Lorus is joining us this saturday and will be in foster with Catherine Connors, thank you Catherine for agreeing to look after this poor boy for us .
Lorus has lived with his owner all his life he is only 2 years old but his owner was ill so they spent almost 24 hours together every day now his best friend has died and Lorus is alone and sad :'(  
I hope we can find him a forever home that will love and look after him like his first owner did .
Je m'appelle Lorus, je pleure de chagrin, je viens de perdre subitement le seul humain avec qui je vivais depuis que je suis bébé, presque 2 ans. Que vais-je devenir sans lui, je suis si perdu, je suis si câlin et que j'aime beaucoup jouer. Je suis un beau croisé Griffon.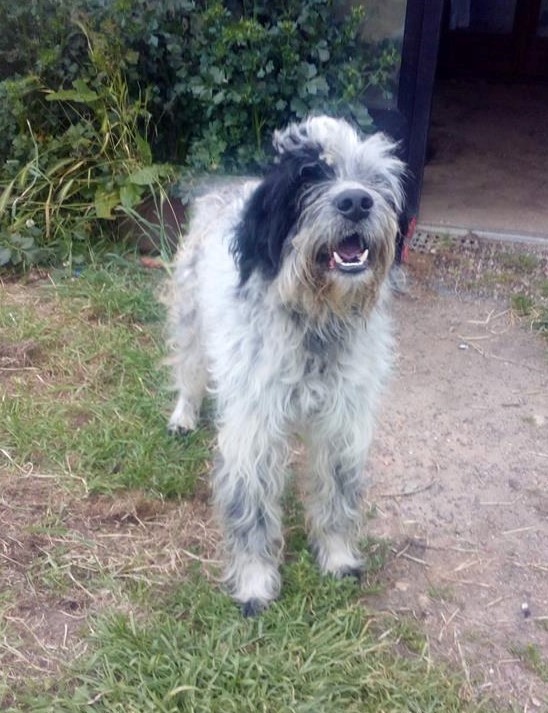 Lorus
Sex M
Born 01/06/2015
Micro pucee Oui
vaccs Oui
Sterilise Oui bientot
frais d'adoption €200
Last edited by Admin on Wed Jun 28, 2017 8:50 pm; edited 1 time in total